FAQ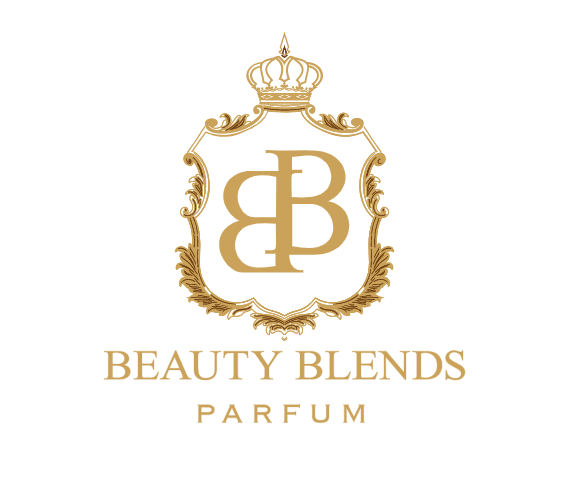 FREQUENTLY ASKED QUESTIONS
WHAT DO I DO IF I MADE THE WRONG ORDER?
If you have made the wrong order by mistake kindly contact us via Email at info@beautyandblends.com or you can also contact our customer support at +973-17581061 or you can message us via WhatsApp at +973-66749749.
HOW CAN I GIVE MY FEEDBACK OR REVIEW ABOUT THE PRODUCT I PURCHASED?
You can give your feedback by sending us an email at marketing.beautyblends@gmail.com or you can also leave a review for the specific product/products you have purchased on our website (Coming Soon).
HOW LONG DOES THE DELIVERY USUALLY TAKE?
For local Bahrain orders, deliveries usually take 24-48hrs depending on order load, no Friday deliveries, if order is made on Thursday after 2PM, delivery will be scheduled on the next business day. For international orders, shipping or delivery will take 5-7 business days.
WHAT ARE THE TIMINGS OF YOUR PHYSICAL STORE AND HEAD OFFICE?
Head Office hours are from 9AM – 6PM. Most of our physical store branches are open from 10AM – 10PM, although some may vary depending on situation with regards to the ongoing Covid 19 pandemic and hours may vary depending on public holidays. For specific location timings you can contact us on +973-17581061.
WHERE ELSE CAN I PURCHASE YOUR PRODUCTS IF I DON'T WANT TO ORDER FROM THE ONLINE STORE?
Locally, you can visit our physical stores located in various places in the Kingdom of Bahrain. Alternatively, you can also make an order through Talabat and InstaShop should you wish to make your purchase from the comfort of your own home.
WHICH COUNTRIES DO YOU CURRENTLY DELIVER TO?
We currently ship and cater to our customers in the Kingdom of Bahrain as well as International Customers.
ARE ALL THE ITEMS IN THE STORE WEBSITE IN STOCK?
Yes, stocks are updated frequently.
HOW CAN I PAY FOR THE PRODUCT I WANT TO ORDER?
Currently, you can securely pay for your order by using your Debit or Credit Card.
IS YOUR PAYMENT METHOD SECURE?
Yes, all payment methods made by you and all sensitive information provided on our Online Store is secured.
DO YOU HAVE CASH ON DELIVERY PAYMENT METHOD FOR LOCAL OR BAHRAIN DELIVERY?
Unfortunately, we don't have COD Payment Method for local deliveries as of now.
HOW DO I TRACK MY ORDER?
Once your order is processed, we will provide you a reference number for you to be able to track your shipments.
WHAT HAPPENS TO MY ORDER IF IT WASN'T DELIVERED OR RECEIVED?
For such cases you can contact our Customer Support via email at info@beautyandblends.com or you can contact us directly at +973-17581061 or message us via WhatsApp at +973-66749749.
CAN I RETURN OR EXCHANGE MY PRODUCT?
You can only return or exchange the product if you received it in a bad condition such as damaged product, no labels and coverings etc upon receiving. Kindly inspect the product before signing off with the delivery courier to prevent such issues. You can find out more about this by clicking or going to the Return and Exchange Policy here on our website.